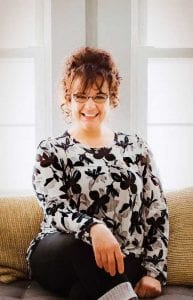 Theresa Tozier
Founder and Director of Seeds of Faith and Lydia's House of Hope
She began the organization out of her simple desire to "help the homeless." Since its inception in 2002, Theresa's dream has grown in ways she never could have imagined, with approximately 100 volunteers working in over 12 community-based programs under her direction and guidance. Theresa's ongoing vision to help the less fortunate is the heart and soul of the organization. Her passion for opening the Lydia's House of Hope Transitional Housing is at center of her vision.
Theresa lives in Maine with her husband, her three children, and her grand baby. When she isn't busy directing Seeds of Faith, Inc., Theresa enjoys being at home, cooking lasagna and meatballs, and spending time with her Lord and Savior, and her family.
---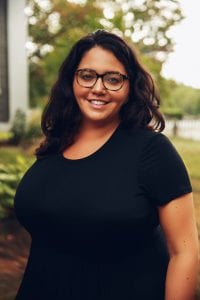 Shannon Margera
Case Manager
Shannon has experience working with women affected by substance use and their families. She has obtained her Bachelor's degree in Psychology from Southern New Hampshire University and is currently attending University of New Hampshire, working toward her Master's degree in Social Work. Her long-term goal is to become a Licensed Social Worker and provide family counseling to disadvantaged populations. Shannon is passionate about helping and equipping people so they can learn how to be their own advocate.
Shannon grew up in Massachusetts and currently resides in Rochester, New Hampshire with her husband and her two kitties. Shannon enjoys spending time with her husband and her friends, watching cat videos, going to concerts, and watching movies.
---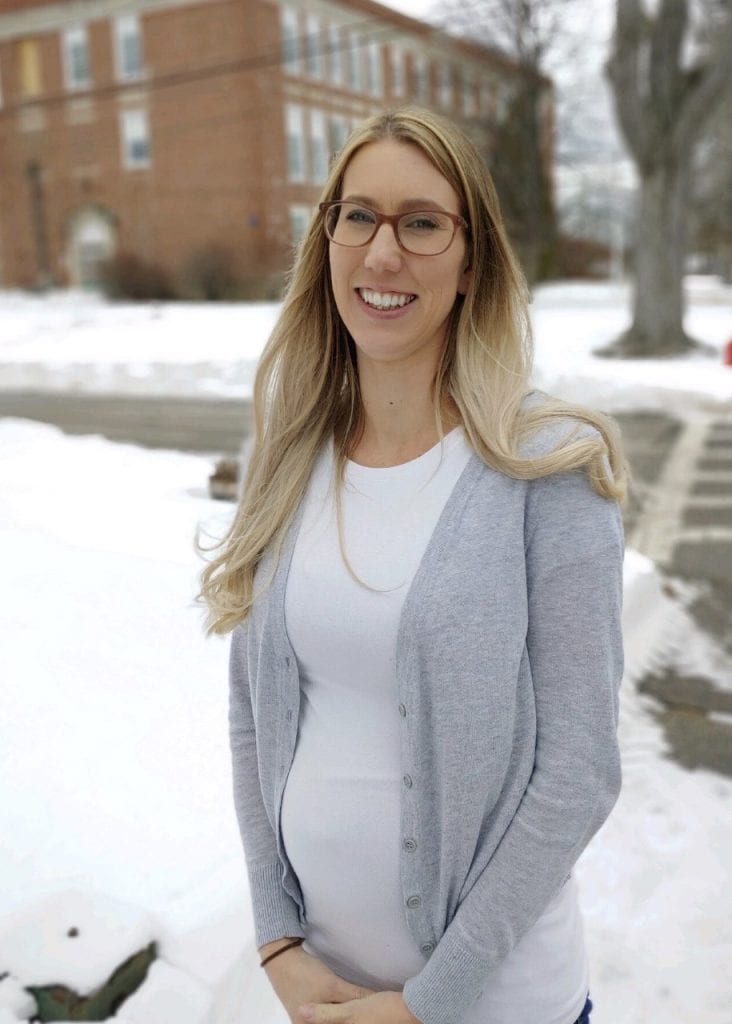 Erin Nasino
Case Manager
Erin works hand in hand with Shannon to provide the best service, support, and advocacy to our residents.  She remains understanding,  compassionate and detail oriented as she juggles the numerous responsibilities and commitments to her residents.
She starts her day with a smile and continues to grow and learn as she takes on new challenges  in her role here. Erin resides in Maine with her husband, two children and her beloved dog.
---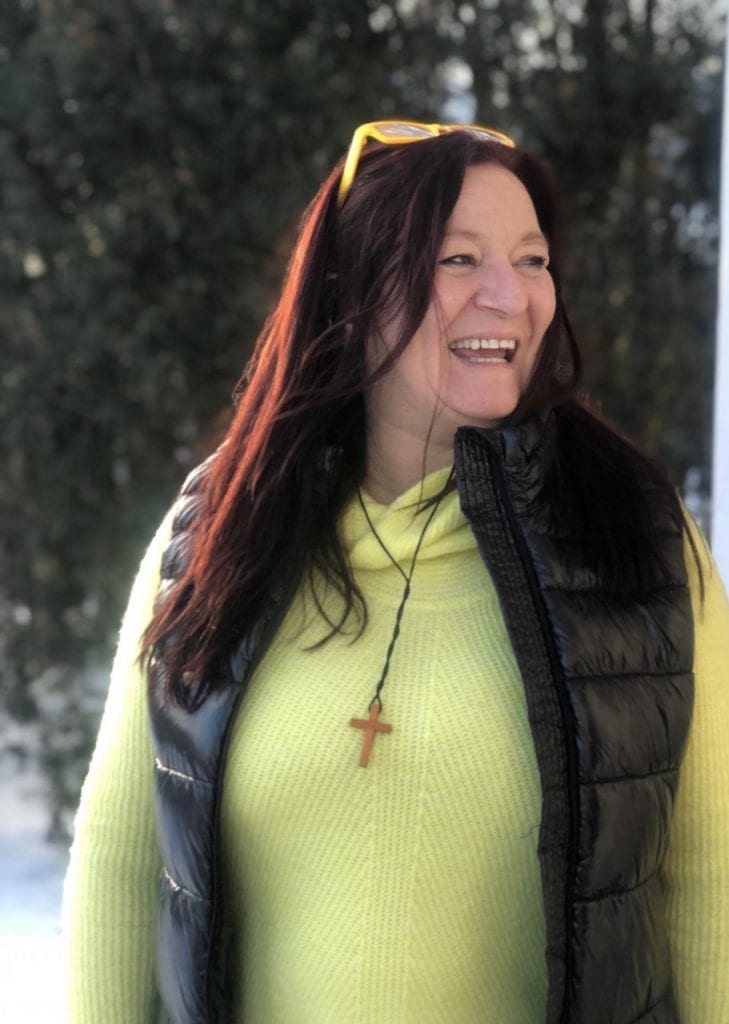 Marion Margera
House Supervisor
Marion has joined the family at Lydia's House of Hope as our FT House Supervisor. She has come with tremendous knowledge, compassion, and provides consistency throughout the day keeping everyone on track with their schedules and chores. Marion has many talents that she shares with us including cooking, baking and painting. She also greets us with energy and a big smile as she takes on her day. Marion resides in Stafford and has raised tow wonderful sons. When she is not managing things for us here, she leads a youth group and is part of a Food Ministry at her church. We are very grateful to have Marion as part of our staff and family!
---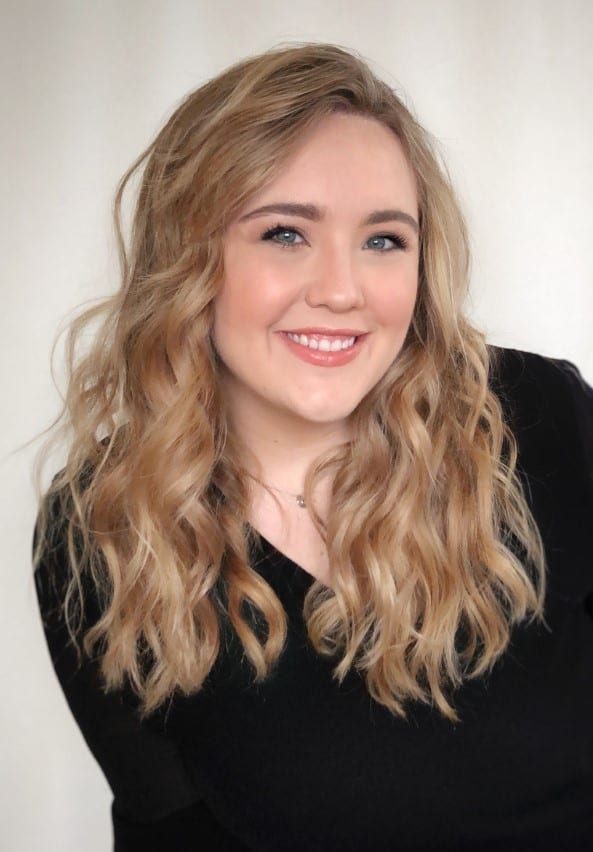 Darienne Zielinski
Administrator
Lydia's House of Hope is Darienne's favorite place to be! She comes to the house with a background in business development and management, with her last role being the Director of Operations for a Salon and Spa in Mystic, CT. She enjoys any opportunity to bring creativity, efficiency and laughter to her work.
Her husband's Naval career has brought them up to Maine, and she is excited to be a part of an organization that empowers women to lead a life of independence. In her off time, she enjoys exploring the outdoors and hanging out with her two dogs (Hattie and Humphrey) and cat (Beans).
---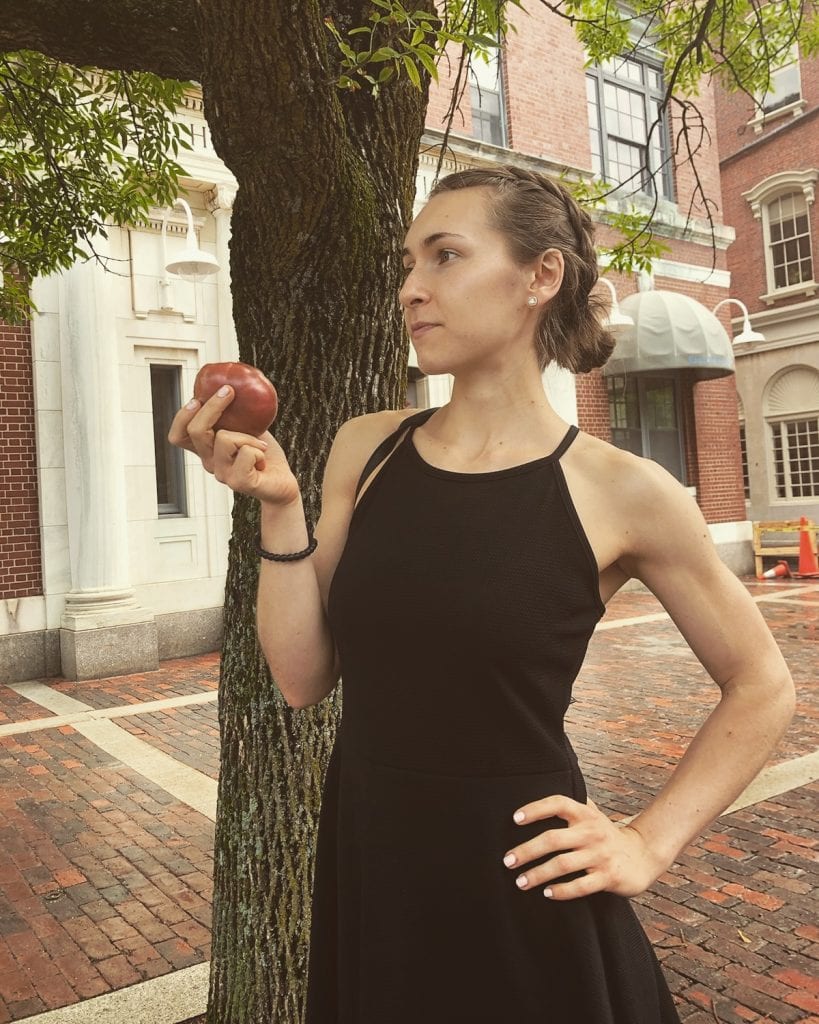 Rachael Azotea
Program Coordinator
Rachael joins Lydia's House of Hope after two years of service and membership with AmeriCorps. She spent a year as a teacher at a government funded preschool in Jamaica Plain, Boston and another year as a Domestic Violence Advocate at Haven in New Hampshire. Lydia's House of Hope is lucky to have her positivity and energy radiating through our program.
Good food is her love language, and cooking is her meditation. In her own words, "I LOVE cooking. It is my answer to everything. Stressed? Cook, Angry? Cook. Don't want to write my college paper that is due in three hours? Cook.". She also enjoys the occasional rainy day, as the believes the gloomier the day, the brighter God's light shines.