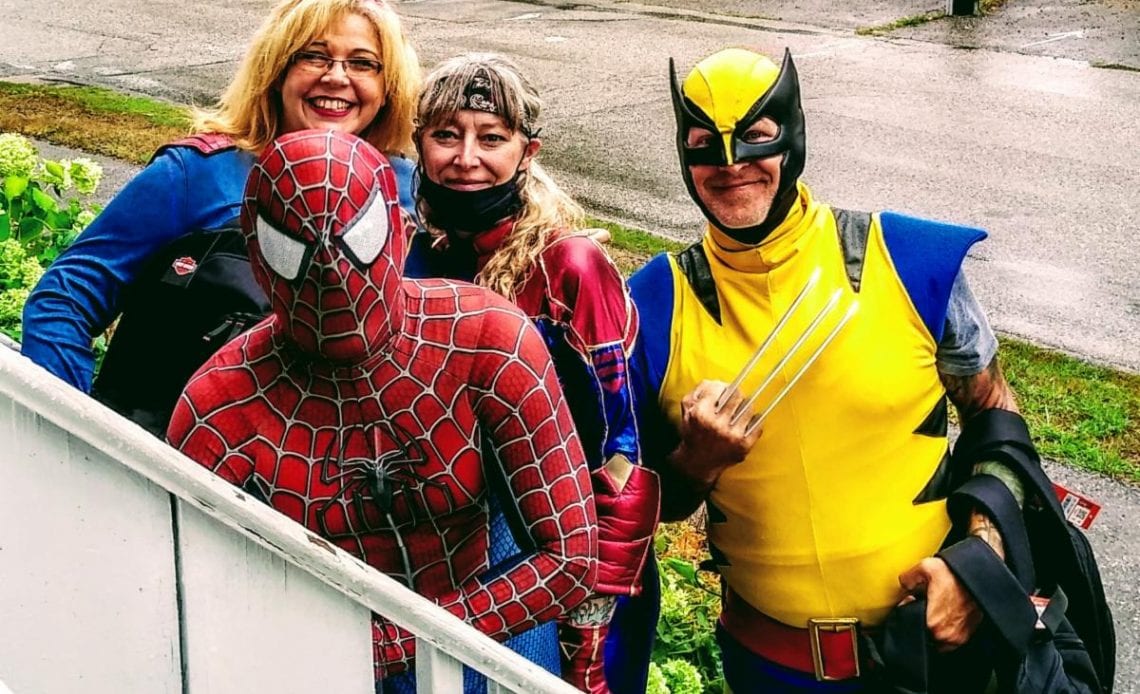 Life changes every day as we go through different journeys, and one thing is certain: adjusting to change can be challenging, be it planned or unplanned. At Lydia's House of Hope we have been going through shifts and changes in our staff, and we are so grateful for our team of talented, passionate people.
Shannon Margera has been a case manager here at LHOH for several years and is stepping down from her position to pursue her Master's degree at the University of New Hampshire. While she will be greatly missed, we are so excited for her in this new adventure. We asked Shannon to reflect on her time at Lydia's:
"My work here has truly changed my life. I have learned so much about this population and the strengths and barriers of all the intricate systems in New Hampshire. Through my work, I have become a more effective social worker and learned how important advocacy is and helping people use their voices. The women at Lydia's are strong, brave, and resilient – they have so much more to offer the world and I am excited to be a small part of their journey. I hope and pray they will continue on this path to wholeness and put into practice what they have spent so much time learning in their year with us. I will always be a supporter and cheerleader of Lydia's House of Hope, whether I am here or not – it's an amazing program that looks at the whole person – not just a symptom of a deeper issue. The program truly takes a unique approach to helping each woman and setting up a different set of resources for each of them according to their needs in order to fully restore them and their families. It was my greatest pleasure to work here and I will miss it so much!"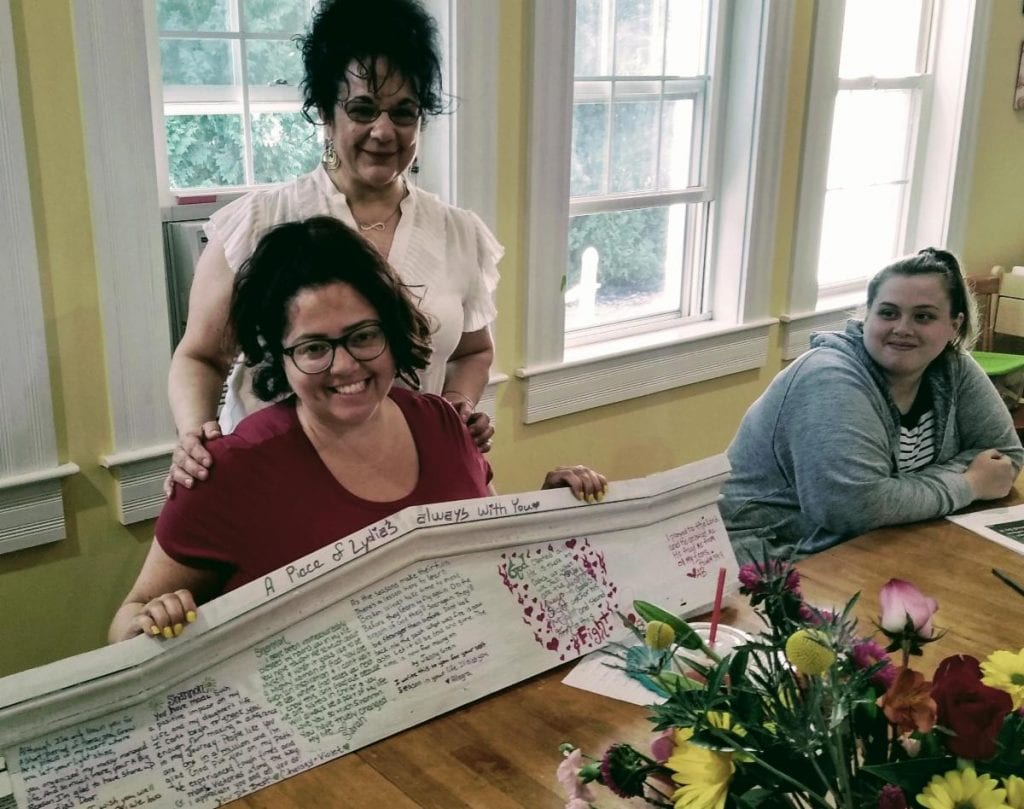 Lydia's House of Hope had a few amazing superheroes from Harley-Davidson Dealership in Rochester bring our families back-to-school backpacks, empowering our women and children to succeed in this upcoming school year and beyond! Thank you, Harley-Davidson!
"No matter how buried it gets, or lost you feel, you must promise that you will hold on to HOPE and keep it alive. We have to be greater than what we suffer. My wish for you is to become hope. People need that." ~ Spiderman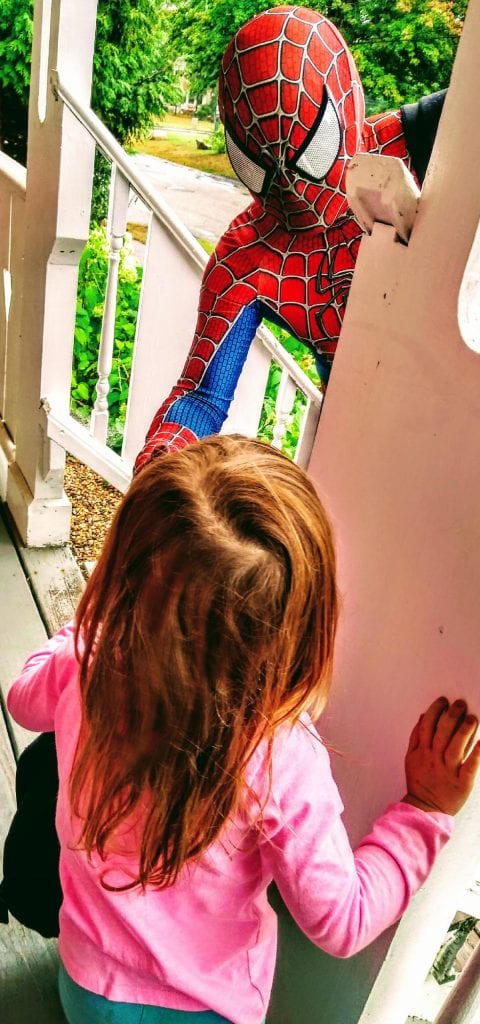 Like the superheroes who visited us, YOU have the ability to be a hero to us as well! We will have a full house this winter, and we never turn families away based on their inability to pay rent. Every donation makes a difference in the lives of the women and children here, creating for them a safety net in which they can grow, learn, and thrive. We are so blessed by our community, even through these tough times. Thank you for your support and generosity!