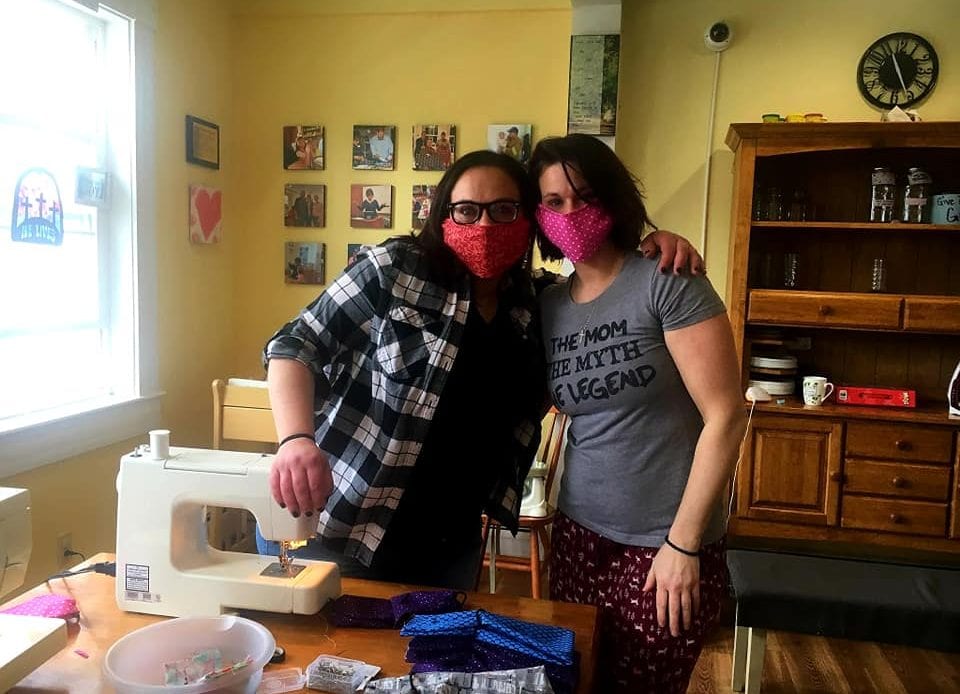 The women at Lydia's House of Hope have not been just surviving this pandemic, they have been thriving through it with grace and humility. Like so many others have experienced, the COVID-19 pandemic caused us to halt all normal daily operations at Lydia's House of Hope. This crisis could have crippled us, but we conquer fear because we have hope in a God that is bigger than any crisis!
We quarantined our residents for three months, no school, work, or daycare for anyone in the house.
Through the quarantine, our residents were able to look inward, full of hope for the future. Although the future might not look the way they imagined it at the beginning of the year, we all have new insight and are excited to moving forward. Our staff rose to the occasion during this quarantine. They have been examples of hope and resiliency for all the residents while working diligently to create a positive, uplifting environment
This crisis could have wrecked us, but, because our staff has learned how to pivot by taking on added responsibility and working longer hours, we are coming out of quarantine stronger than ever.
Our residents were used to living "crisis to crisis", but here they have learned to adapt and overcome the crisis by learning new skills and giving back. We are so proud of them as they mirror the amazing and generous community that has continued to support us in this time of crisis. Our families learned to sew reusable face masks for local businesses, hospitals, nursing homes, and our local police force.
This virus is not going away, but our families are working to help those most vulnerable to it. All the women have come together in the house and cultivated stronger relationships with one another.
In addition to building closer relationships with others, the women have taken this quarantine to focus on their relationships with themselves. They have been working out regularly, doing yoga and Zumba via online videos. They have also been journaling more and strengthening their connections with God. This personal growth is happening every day inside the walls of Lydia's House of Hope, and nothing can halt their progress.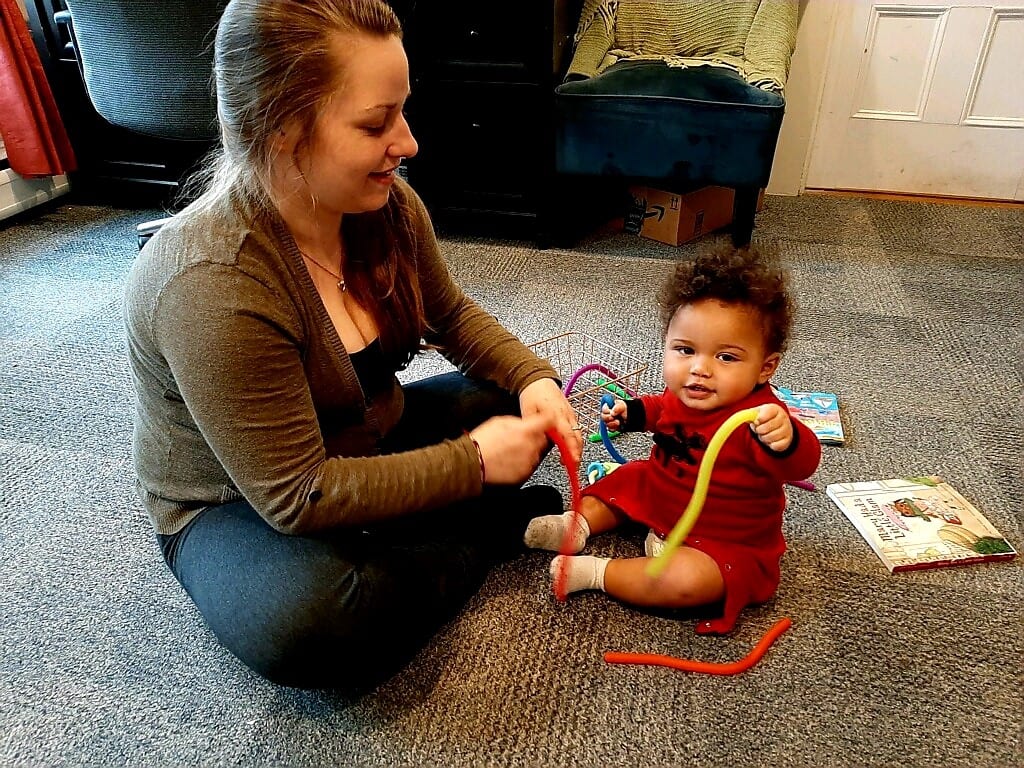 We cannot say thank you enough to those who donated services, goods, and financial blessings. This list is only a fraction of the local businesses, and individuals who have donated to us the last few months:
New Frontiers Church, thank you for grocery shopping for us, helping us with daycare, and transportation. Thank you for being an example of God's love with skin on.
Dole & Bailey, thank you for donating meat and keeping the families in our house well fed.
Thank you to our neighbor Margaret Aikens for always checking in on what we need and donating whatever we ask for.
Thank you, Anthony DeFransesco, for making sure Lydia's House of Hope is safe and secure.
Thank you, Stephen Oates, for donating a Mexican Fiesta.
Thank you Flatbread Portsmouth for donating 20 delicious pizzas.
Turbocam, thank you for always supporting us and our mission. We cannot thank you enough for all you do.
SilverCloud, how do we say thank you to a company that embodies giving? Thank you for thinking of our families and donating what they need.
Thank you, Planet Fitness, for your support through the quarantine, including our gym, the only open Planet Fitness in the country for two months, and for the never-ending generosity you display.
Below is a video of some of our residents sharing their quarantine experiences: